ASFORCLIC team chose its logo
The ASFORCLIC team chose its logo during the online Kick-off meeting hosted by Mendel University in Brno (MENDELU) on 26 March 2021.

"The logo's minimalist concept is based on the CNC machine milling cutter, which points to the connection of the project with the wood industry. The logo is built on two interconnected conifers symbolizing cooperation, enclosed in a circle, a symbol of environmental protection. The circular shape reminiscent Globe and points to the issues of caring for the living environment." said Filip Dočkal, who designed the logo. Filip Dočkal is a master student of Furniture design at the Faculty of Forestry and Wood Technology MENDELU.

ASFORCLIC plays an essential role in improving the Faculty of Forestry and Wood Technology research and innovation profile, creating new research alliances, and enriching young researchers' possibilities. The main scientific topics are multidisciplinary research measures about the cultivation of less used/ less known tree species and their possible application in practice. The team focuses on habitat diversification issues, general climatic parameters affecting water and nutrient availability limits and measures, and strategies for adapting forestry to climate change. ASFORCLIC also covers climate change impacts on wood production and its properties to define future wood products' effect. Improving the biodiverse structure of European forests, reflecting market requirements for sufficient wood production and quality, and models for different trees to be grown in connection to their economic use and health status is another important research topic included in the project.

Other ASFORCLIC's logo candidates were designed by the FFWT MENDELU students: Dominika Frommelová, Kamila Chumchalová, Libor Klimeš and Tomáš Togel.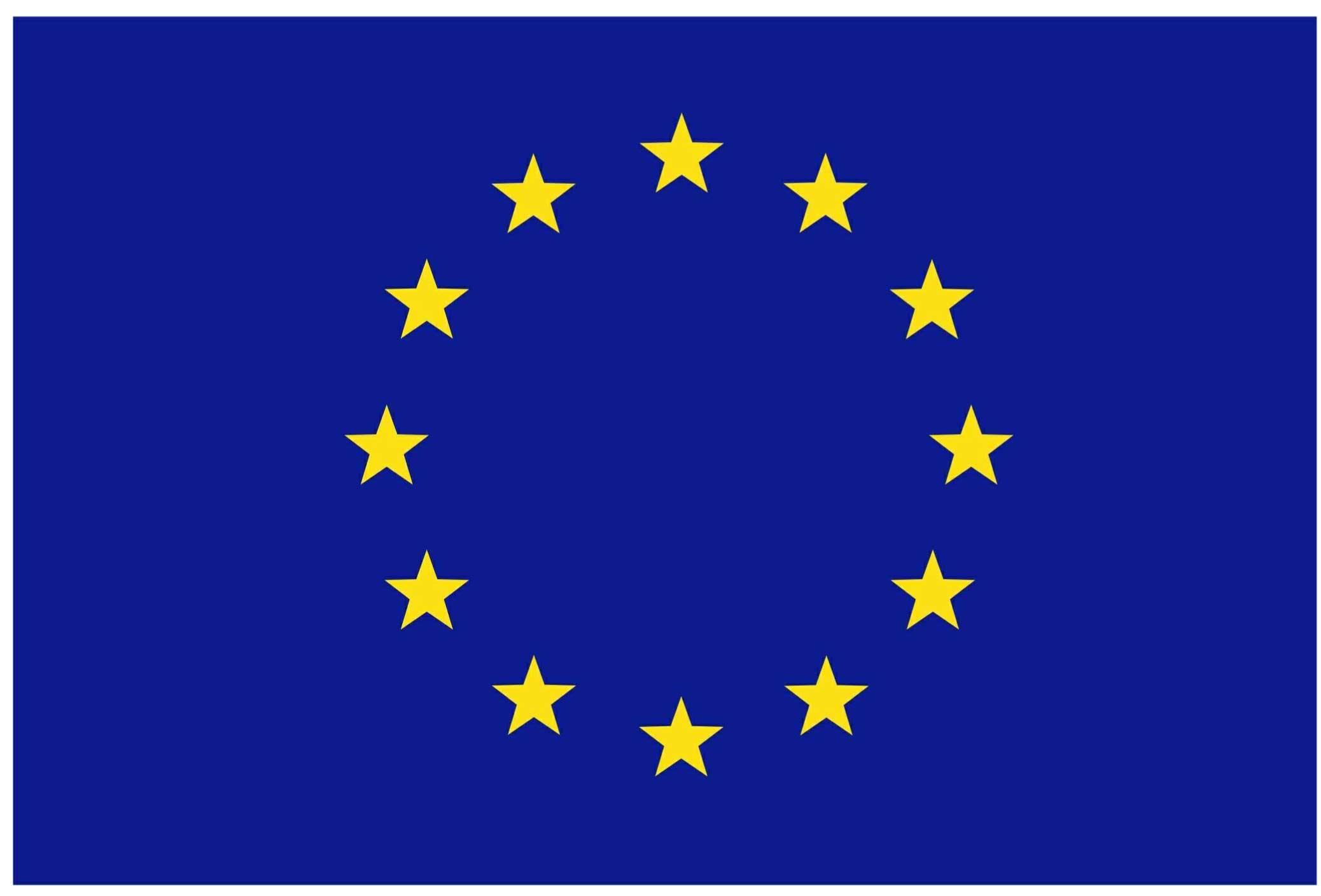 This project has received funding from the European Union's Horizon 2020 research and innovation programme under grant agreement N°952314.